Spent most of the day unraveling eight years worth of electrical mods. Lots is stuff I don't need anymore was inhabiting the space under my dash, my cowls, my engine bay, my bonnet, and anywhere else I could shove something…
Much better now. Did manage to finish getting the EWS unit swapped, and got the pedals out while I was under there.
It's mostly about this, really.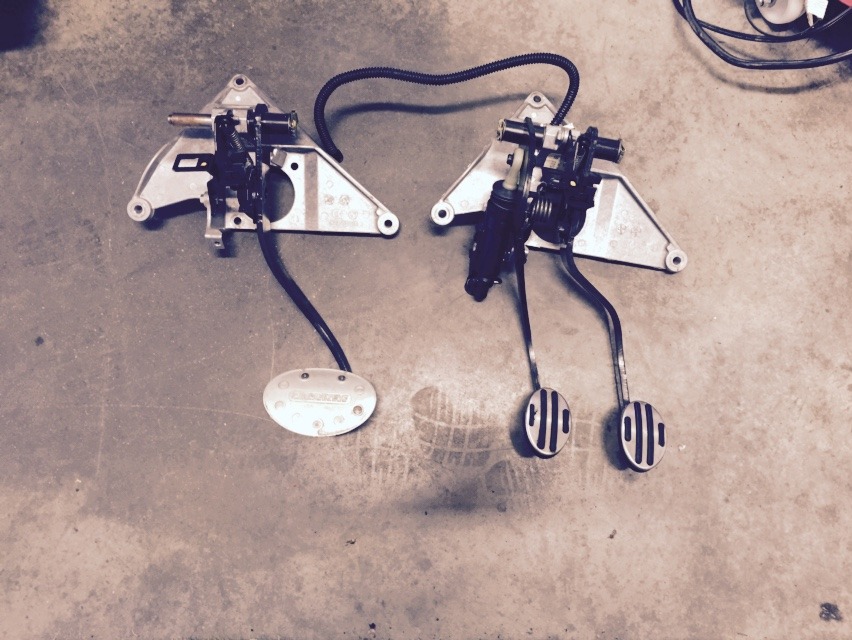 Finally got Blimey jacked up and started tearing into the front end. Shed the bumper and wheel wells, intake, IC, and most of the engine harness. Unbolted header and drained coolant. Should be able to get the engine out tomorrow.