Today swapped back to my RMW header (after putting the stocker on for two days to get past inspection).
Also repainted some engine bay furniture…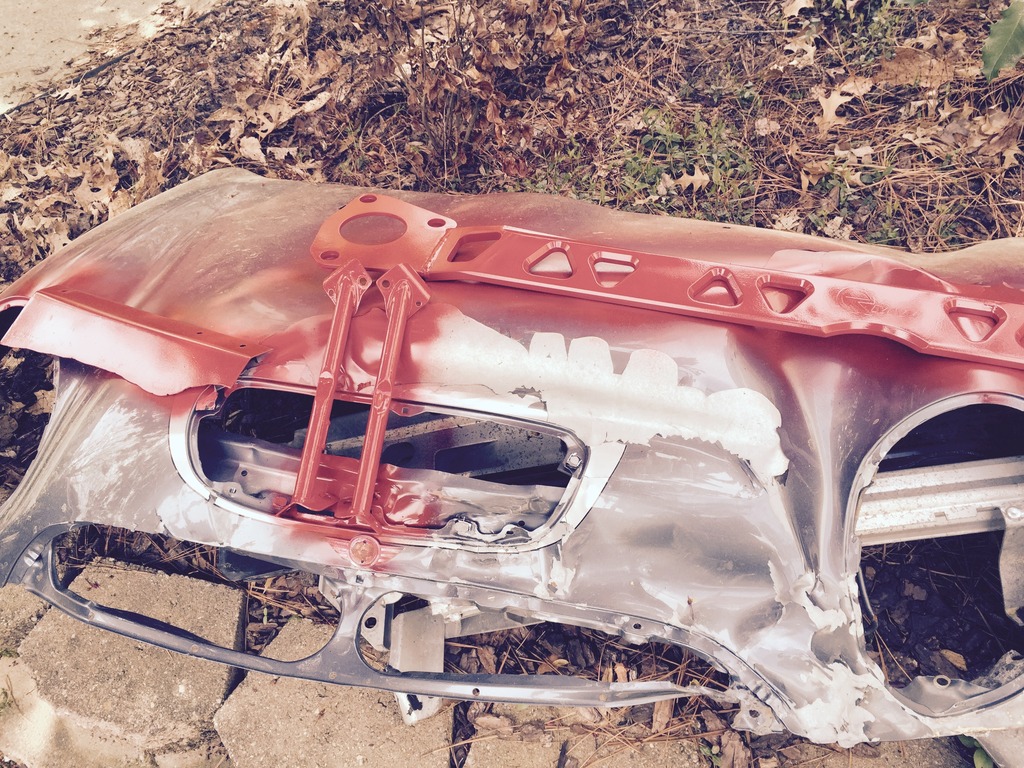 Left the decal on the strut bar… so now I have this cool raised paint effect….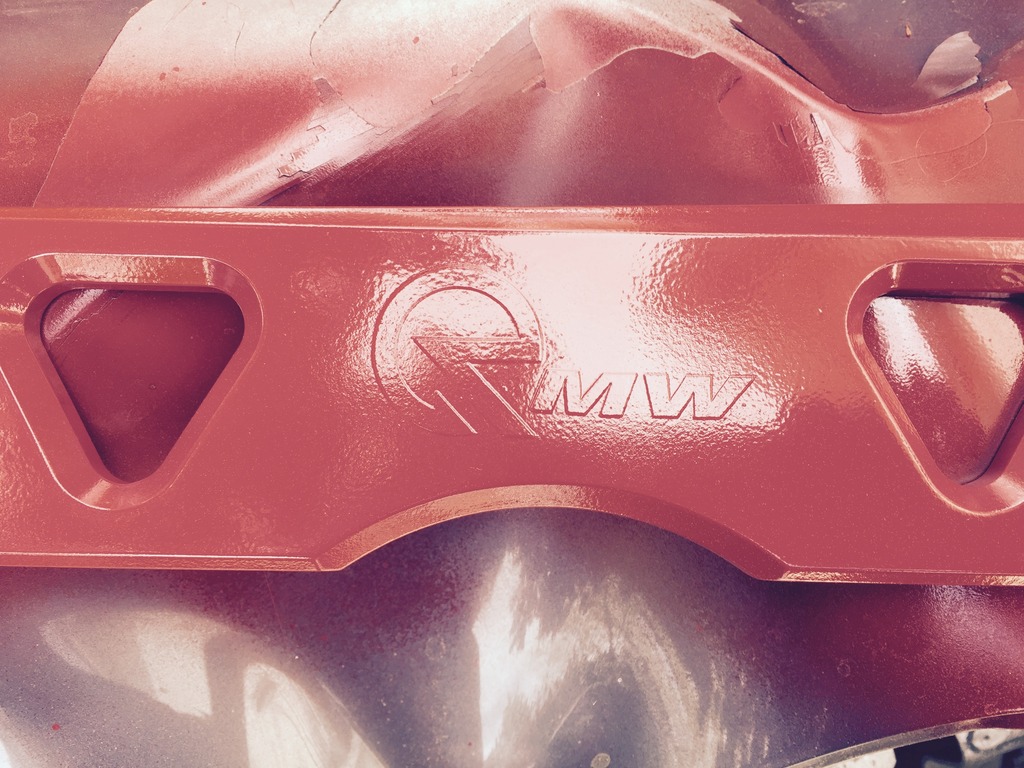 Also got my meth system reinstalled and working. After watching IAT's over the past week when I'm "on it", I decided I can use the cooling.
Played around with cruise control but no success with that yet.
I've driven over 700 miles in the past two weeks… clutch is broken in.
Only 68 miles to go, to 076900…