Made it to MOTD and back… with no problems! Flogged the car HARD for hundreds of miles (total trip was 1800 miles) and it was spectacular. Still have some things I want to do to improve it, but it's already outstanding.
Highlights:
Met Art and Mark2 in Hillsville, VA on Tuesday…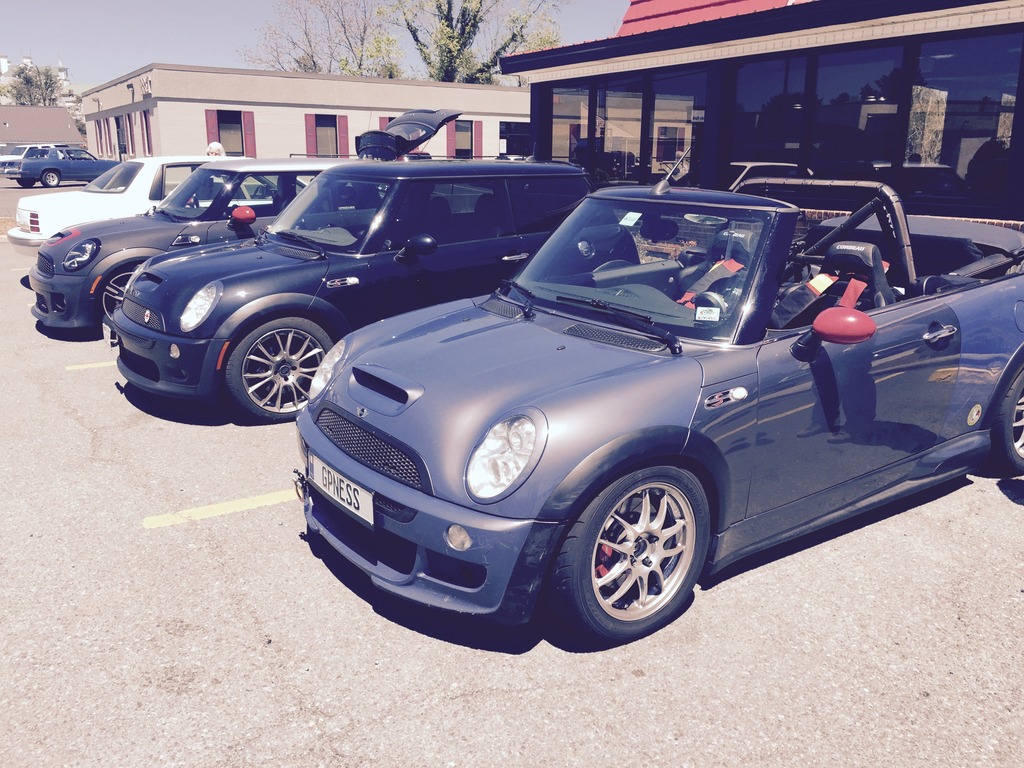 Drove to Bristol, and ate very good sushi…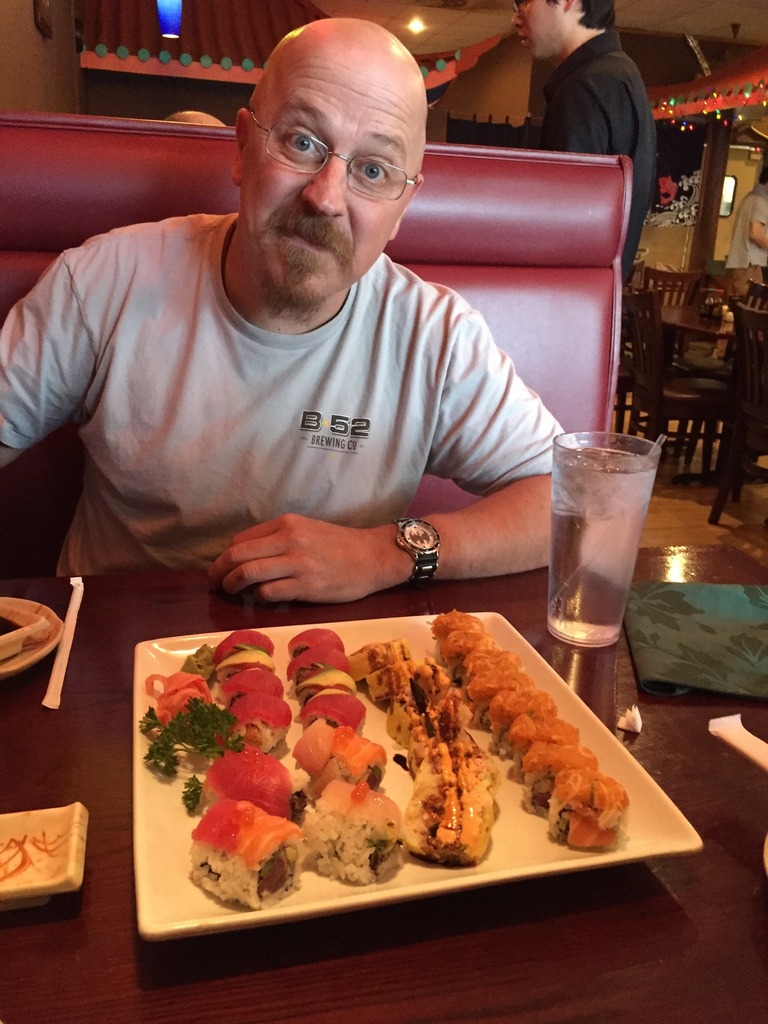 Phil joined us, and we drove an epic route to Fontana on Wednesday.

Phil brought me the extra key, and GP floor mats (!) that he was able to pickup from the previous owner of GP0769 in Cleveland.

Art and I had a great cabin at the top of the world in Fontana…

Thursday, we did the super secret Sapphire route…

Wellzy fed us all like kings this week…

Colin enjoyed a Fistful of Bacon…

Friday, Devil's Triangle, with lunch at Calhoun's in Lenoir City…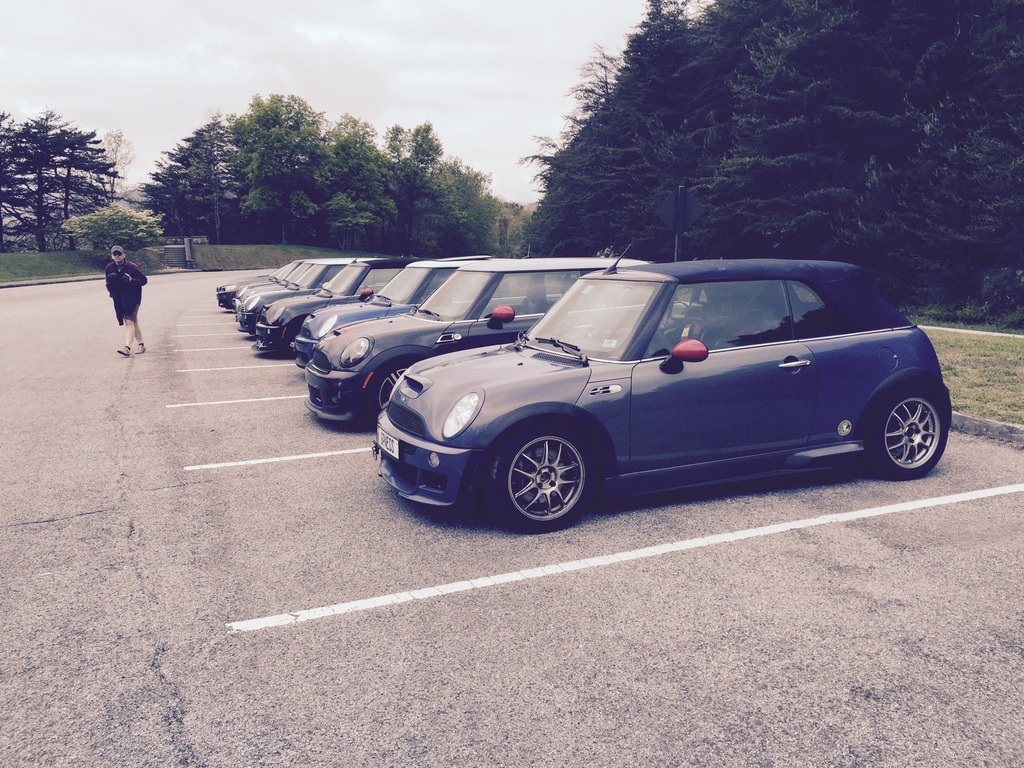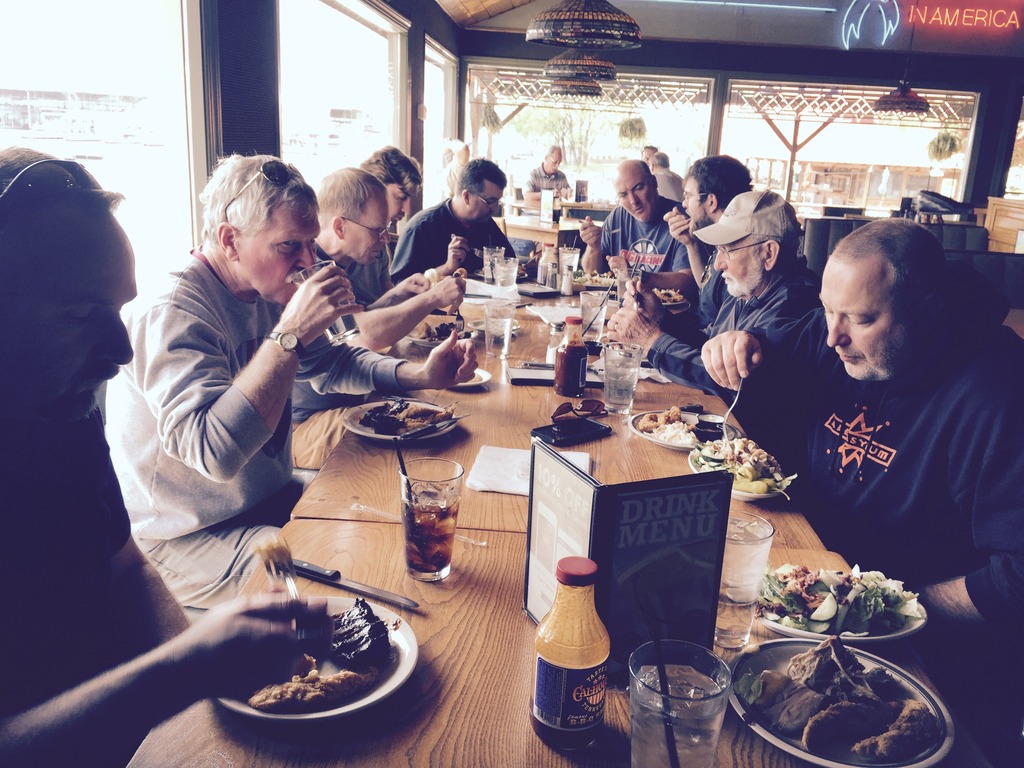 Everyone treats me and my car with the proper respect…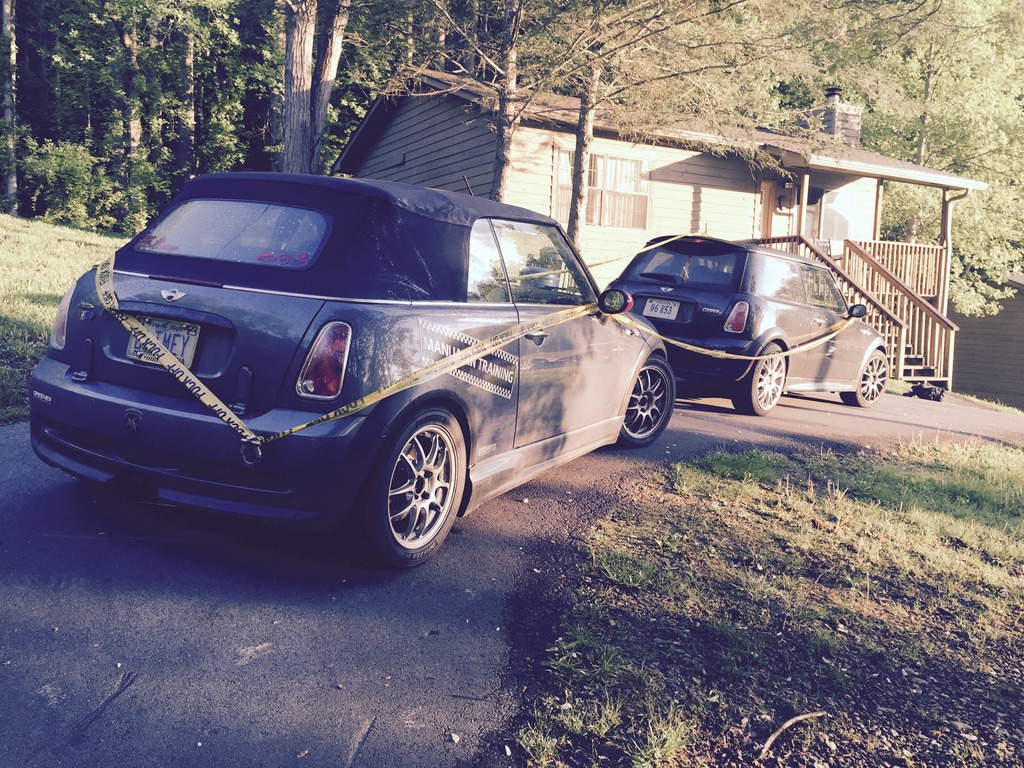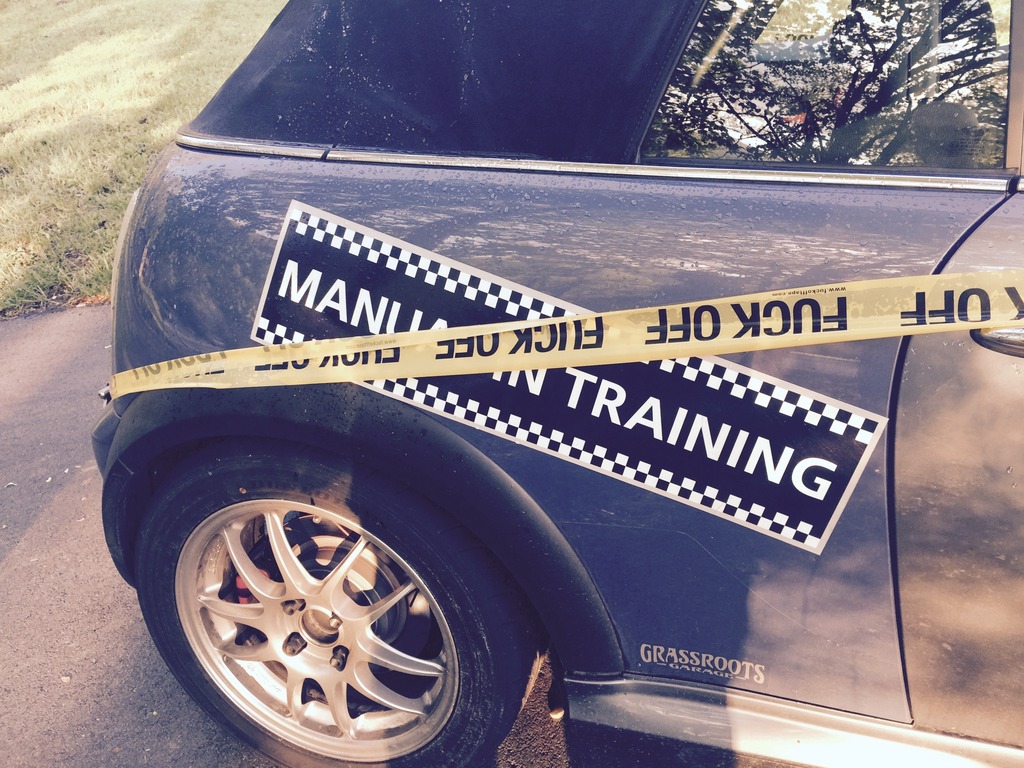 Myles replaced an exhaust gasket, with Art and Wellzy's help. He also got a cam and tune while in Fontana.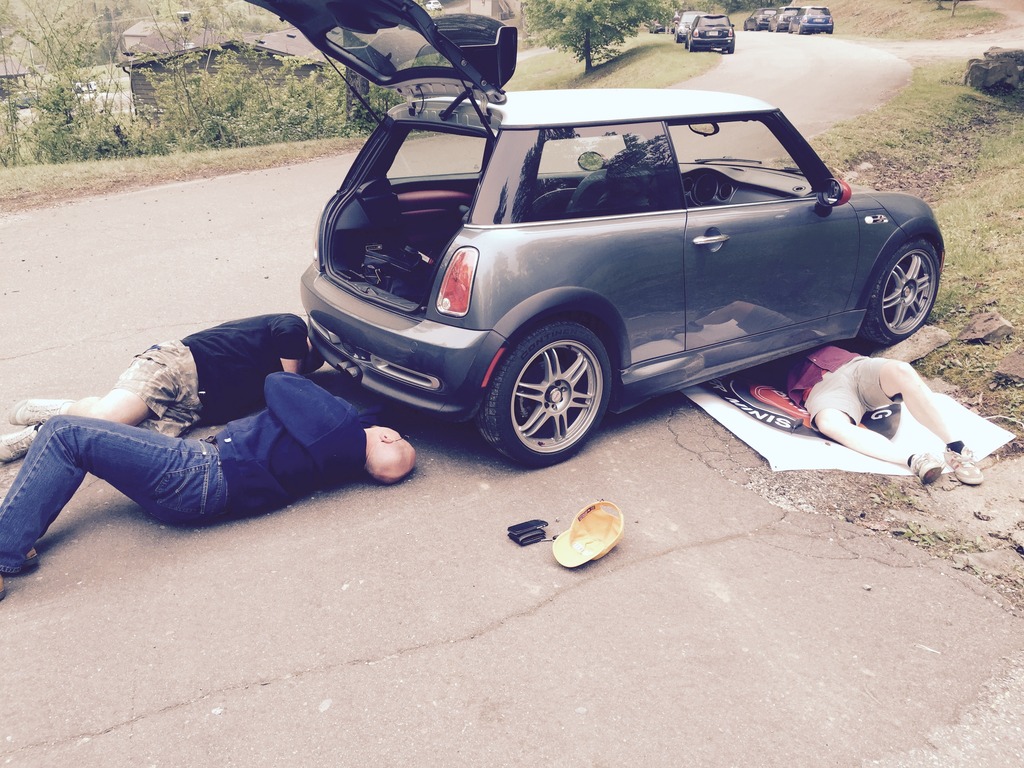 Saturday, we drove Six Gap and had great German lunch in Helen, GA.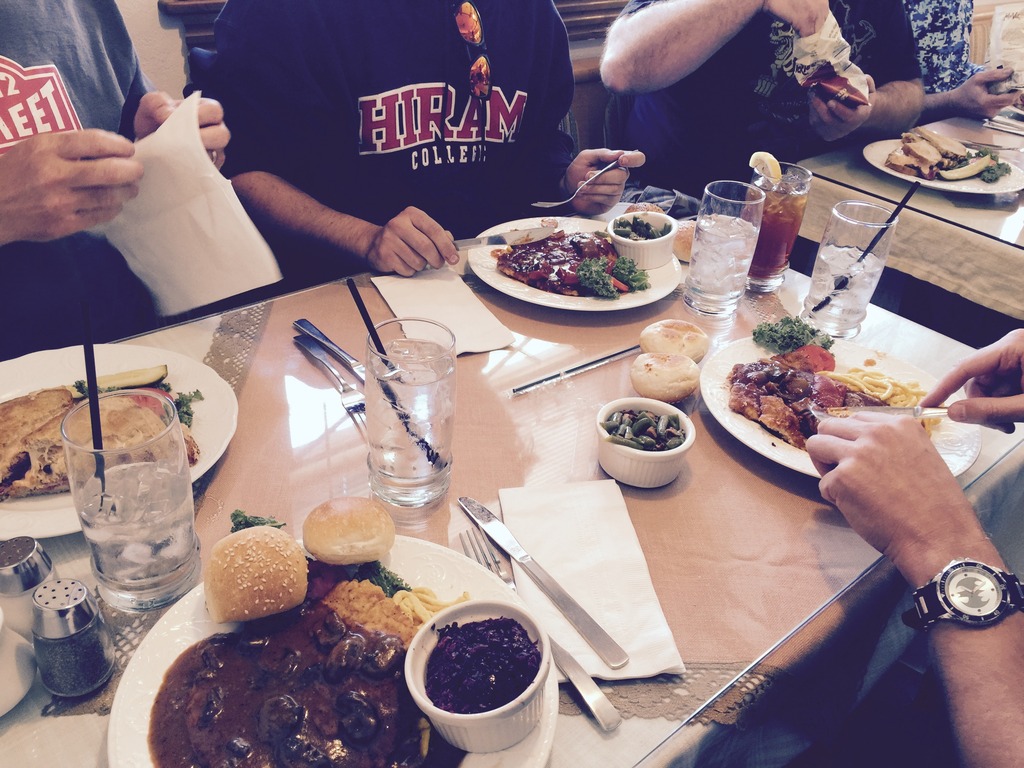 Stopped off at Brasstown Bald with Art and Mark2.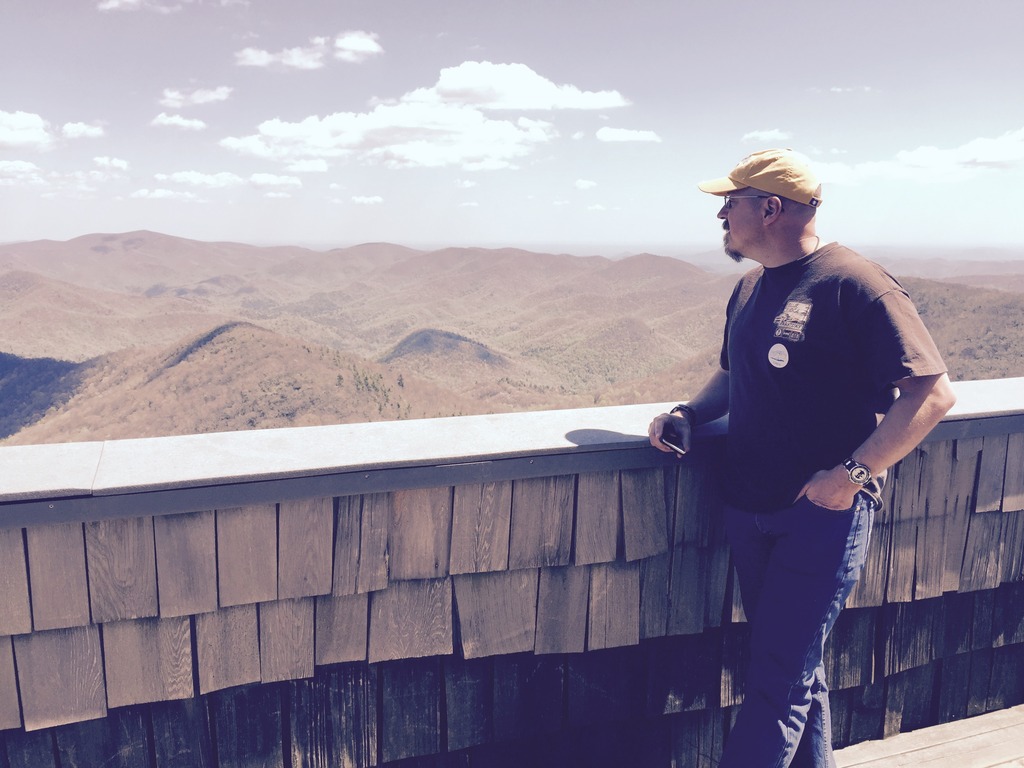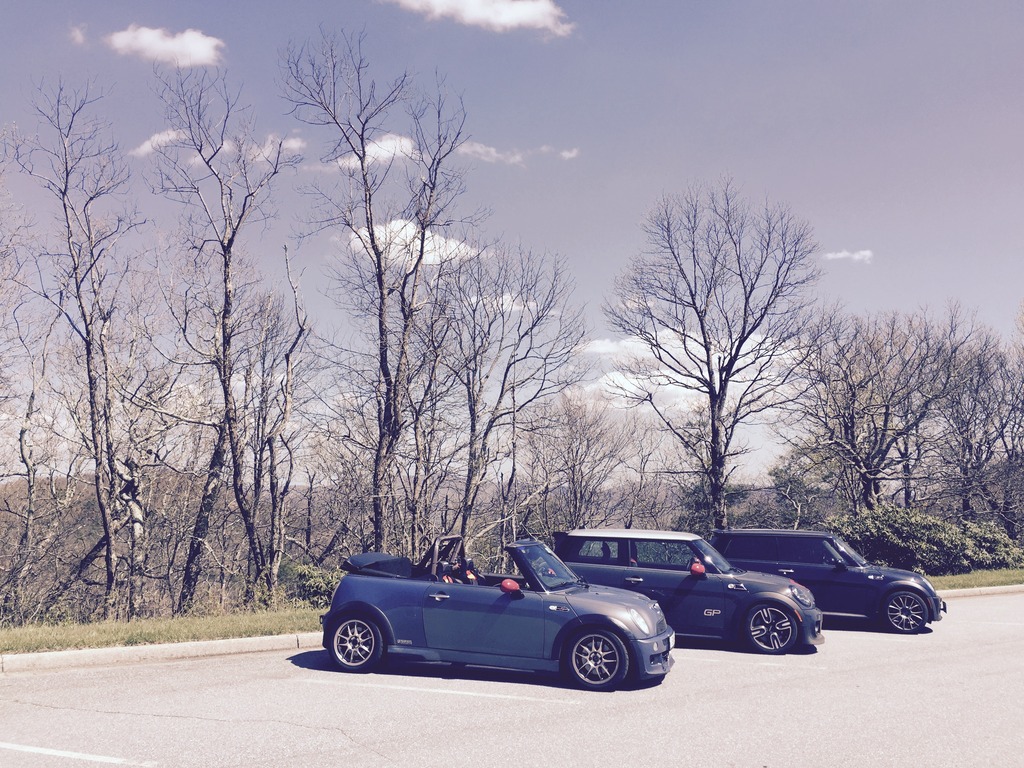 Drove home today. Exceeded 3000 miles of GPness on the way home.