I haz HK agin
Crappy stock speakers on left, HK on right.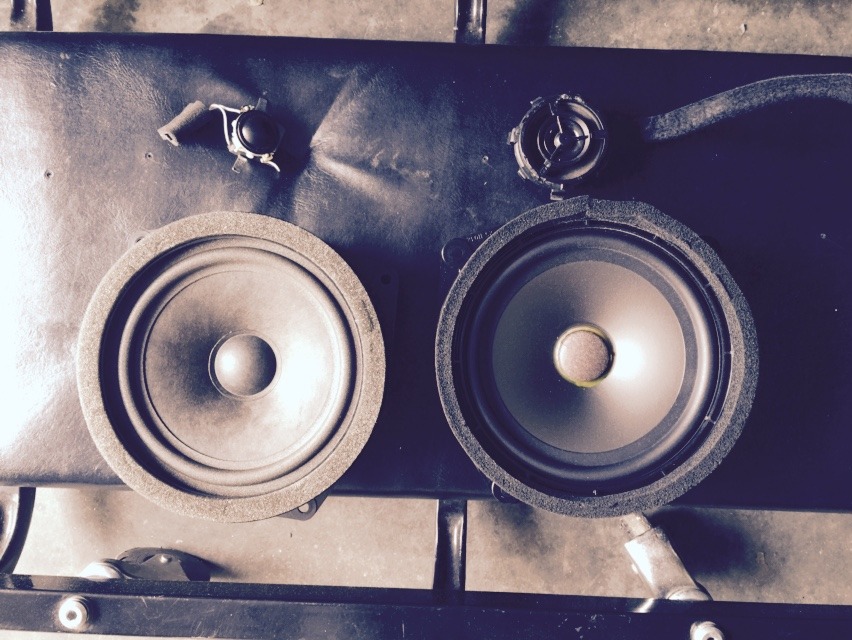 Doesn't look like HK, but is.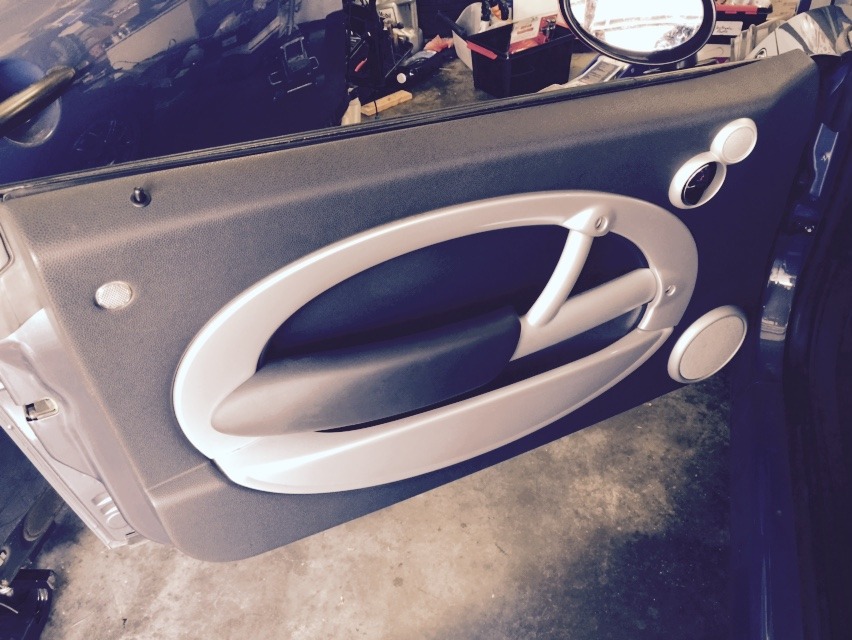 I like the look of the stock speaker trim, actually. I think it's more attractive than the HK on my old door panels. And now you know, it fits over the HK door speakers.
Also swapped out the mirror bodies, to get my heated mirrors back. With the red caps.
Sounds soooooooo much better now.
When I fired it up to test, what song was on the radio? Doobie Brothers, Listen to the Music. Awesome.