Blimey's Appendix. Gross.
So my buddy Wellzy drove down from Ohio last night, just to help me. What a man.
We ate some awesome Reubens for lunch.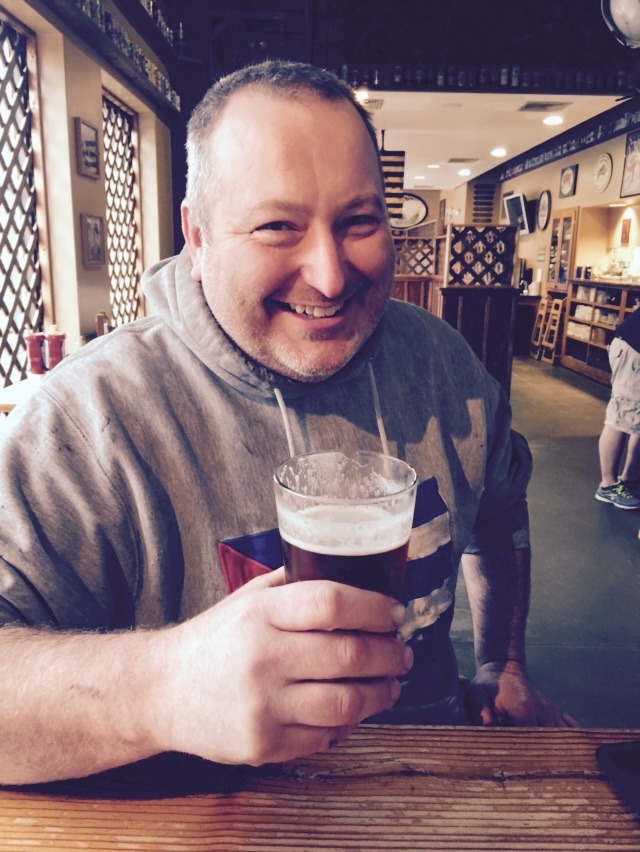 Took a while to get the clutch lines run and connected. Then got the engine hung.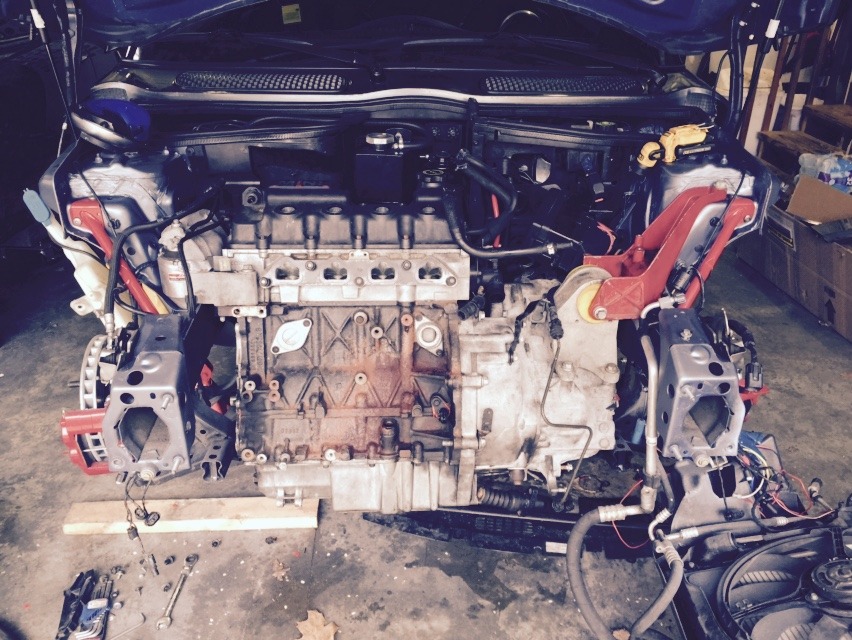 Took a lonnnnnng time to bleed the clutch. Had a line connection pop loose in the footwell while working on it… what a mess. But eventually got the clutch working as it should, and the shift cables connected…. and I sat in the car, clutched and shifted, and made race car sounds. Bliss.
Used Autoenginuity to do an ABS air bleed on all four corners, since I had the DSC out of the car for painting.
Things started going pretty fast after that. Installed the manual engine harness. Got all the connections and heat shields done on the rear of the engine, and header installed. New reman axles installed, had to move the pillow block over from the old axles. Wellzy was a huge help with all of this.
Started getting the front of the engine buttoned up.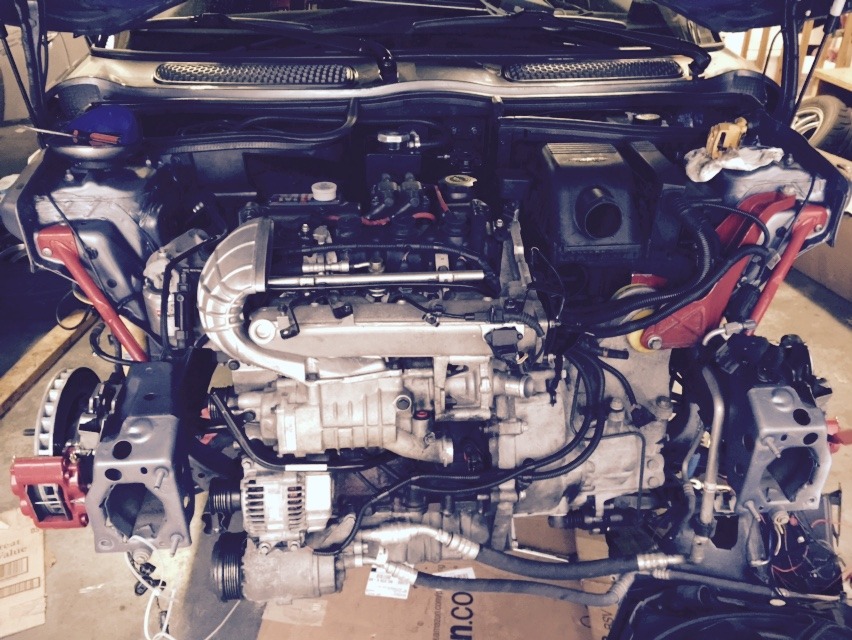 Have probably 90 minutes of work tomorrow morning to get pulleys / tensioner / belt on, fluids in, throttle and rest of air ducts on, radiator back on. Jan sent me a base tune file for it today, and I have it on my flash loader, ready to install. Then FIRE IT UP.