If you've found this page, it's because you are, apparently, enamored with my GPness. Feel no shame. This is perfectly natural. MINI aficionados are drawn to my GPness like a moth to flame.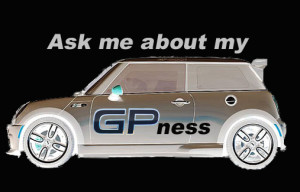 While there are many who possess GPness, mine is singularly unique. Forged in the shadow of Mt. Vesuvius by elvish Bertone craftsmen, mine saw many winters of harsh battle in the salty lands of the American snow belt. Finally dealt a killing blow, it was discarded in a junk heap, with no hope of future exploits.
There I found it, and am reforging the shards into a throbbing mythical beast, now made real and more Grande than ever.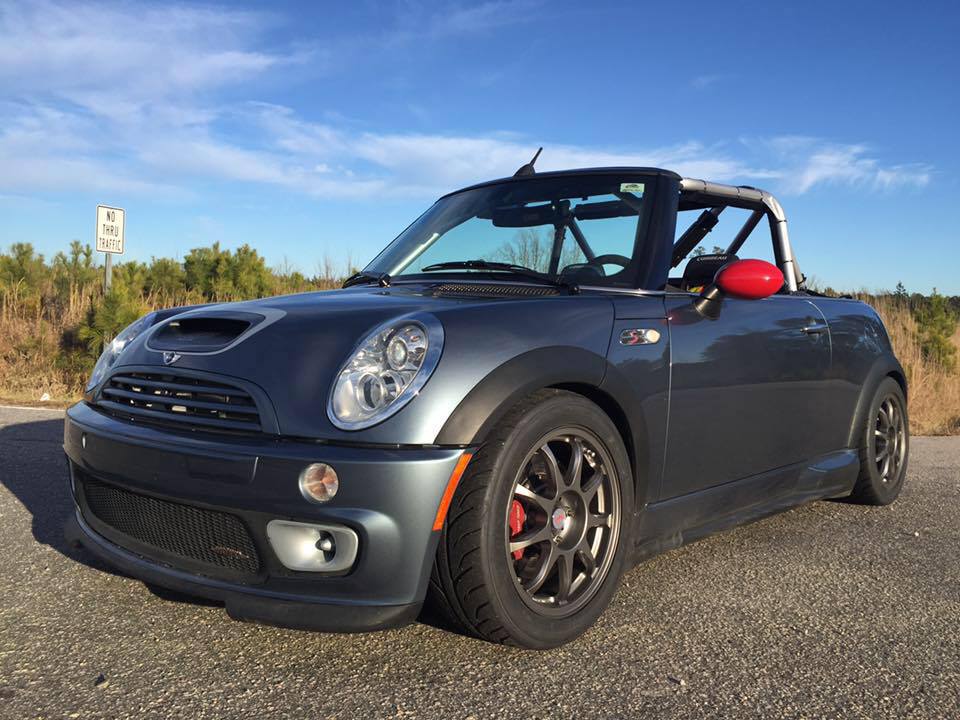 Just because my GPness is unique and, to me, the most Grande of all, this is not to diminish my brethren's own GPness. All brothers with GPness can stand united in a circle, admiring and grateful for the blessings that have been bestowed upon them. In fact, many in the MINI community possess GPness, even though this was not their natural state. Some have augmented their equipment with things to add GPness, where it did not exist.
True GPness, however, is as much a state of mind as a piece of hardware. And all those in the MINI community who seek hard core motoring adventure have at least a smidgen of GPness.
But what of others, outside our MINI community, who claim similar gifts?
Most of these are poseurs, nothing more. They compensate for their lack of true GPness in many ways:
While these poseurs fluff up their self-image, those of us with true GPness need not flaunt it with flashy cars and cocky gold rings. Our gift enables us to drive our MINIs and stand proud, confident in our own GPness.